Graphic Design BA Thesis 2019
ALBA Synchrotron is a scientific infrastructure

 near Barcelona committed to improving the welfare and progress of society. It is funded in equal parts by the Spanish and Catalan governments, and is intended to be a useful tool mainly for public research. With public funding and global science comes a need to communicate with the general public.
The purpose of this thesis was to develop a successful campaign and rebranding identity for the research facility ALBA Synchrotron in order to strengthen the corporate image of the company, as well as raising its public awareness. This thesis aims to strengthen ALBA's presence with content that sparks the viewer's curiosity and interest in its scientific activity. This was achieved through redesigning their brand image to create a solid identity, and launching a communication campaign that will increase recognition and brand awareness.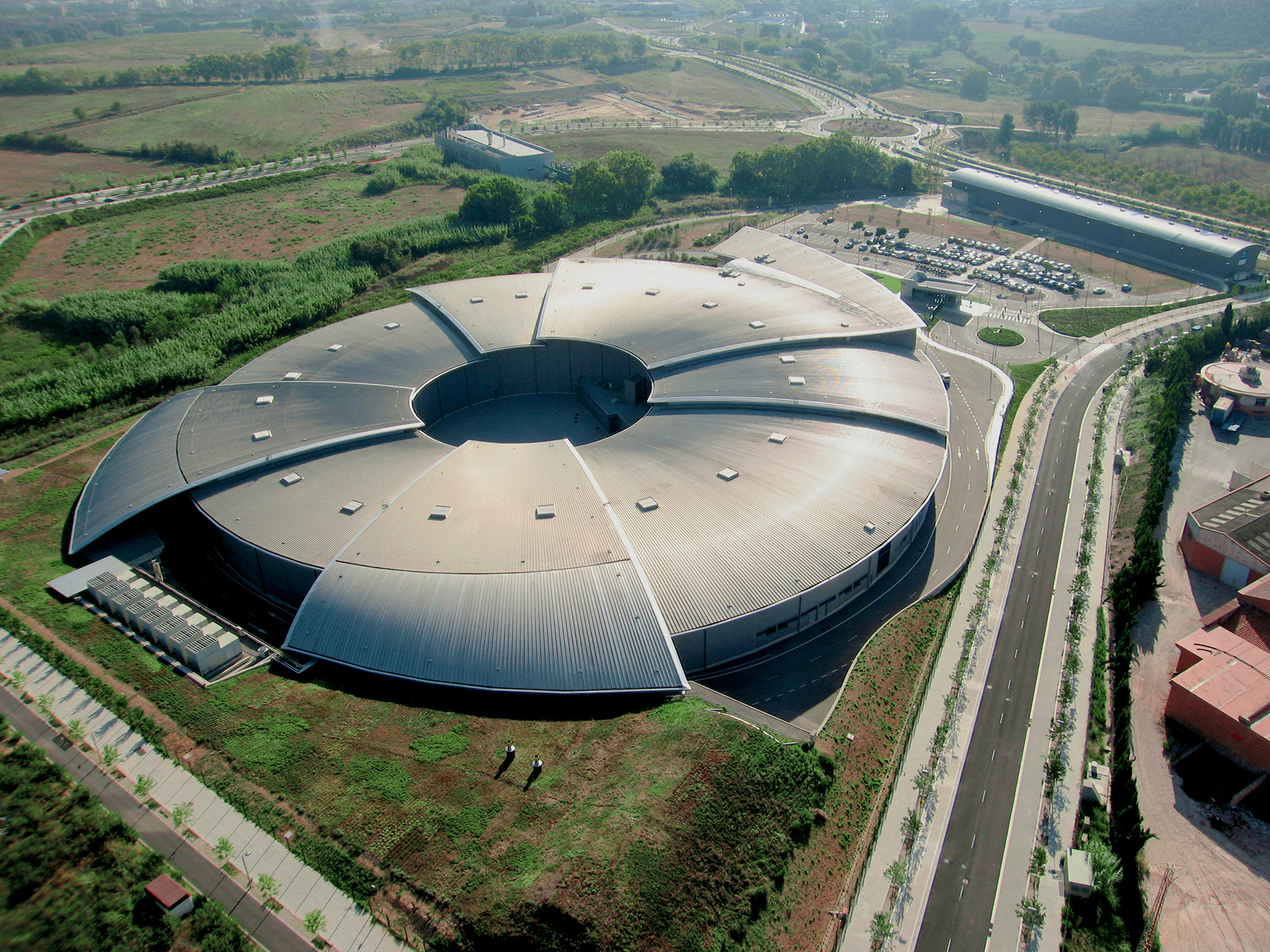 With an ambitious vision for the future, the new brand identity needed to be open and generous, to invite conversation and collaboration, and to feel credible, but also aspirational.

​​​​​​​

The identity concept revolves around the light path. We can find different beam lines at ALBA Synchrotron, that conduct light into a specific point to use it for research and development with the ultimate goal of contributing to the improvement in the well-being and progress of society as a whole. By leaving a blank space on the logotype, this light path is represented. The blank space can be filled with text, photographs, drawings, and anything to deliver messages. It acts like a box that can constantly change its content, while still remaining recognisable.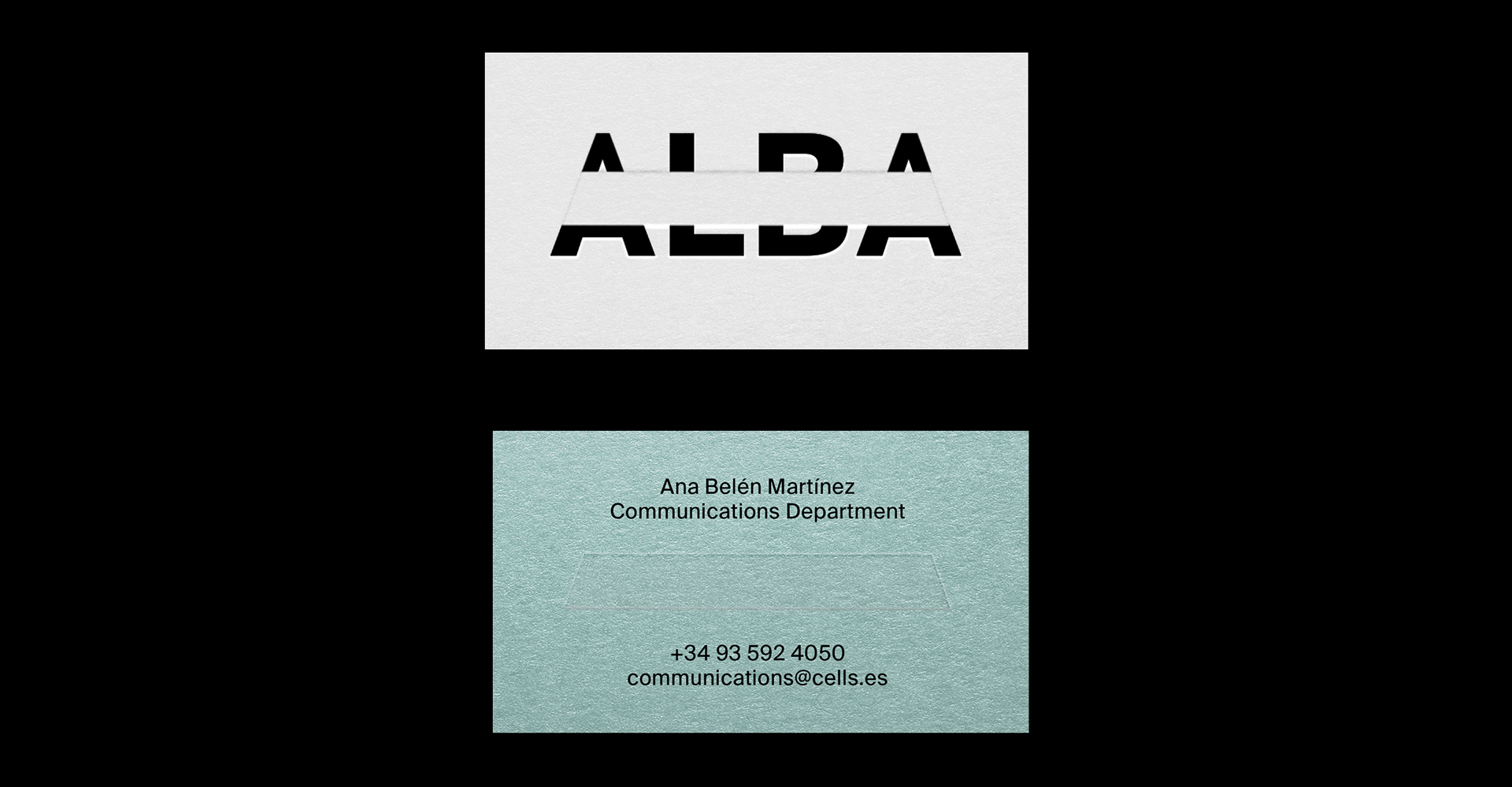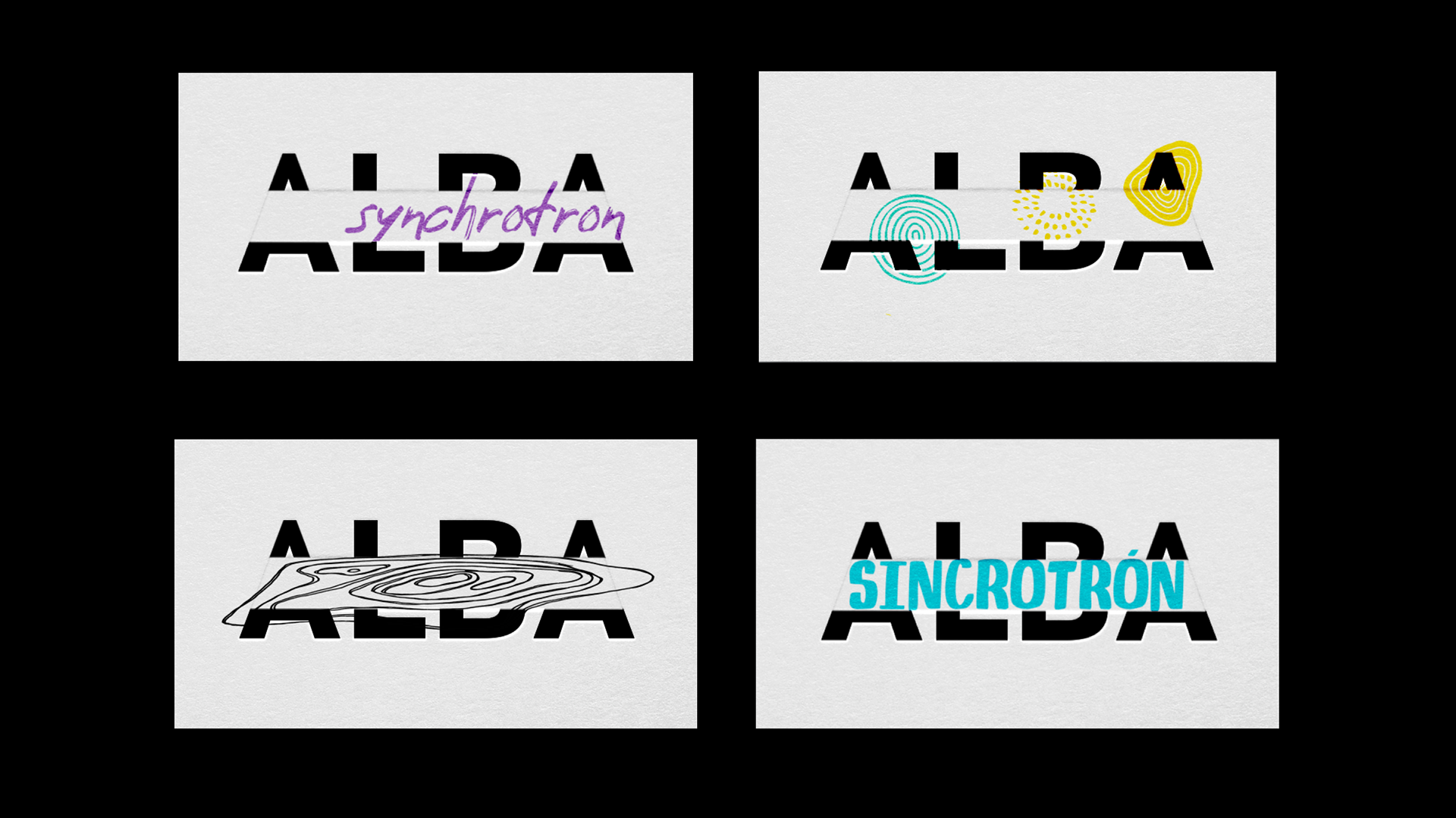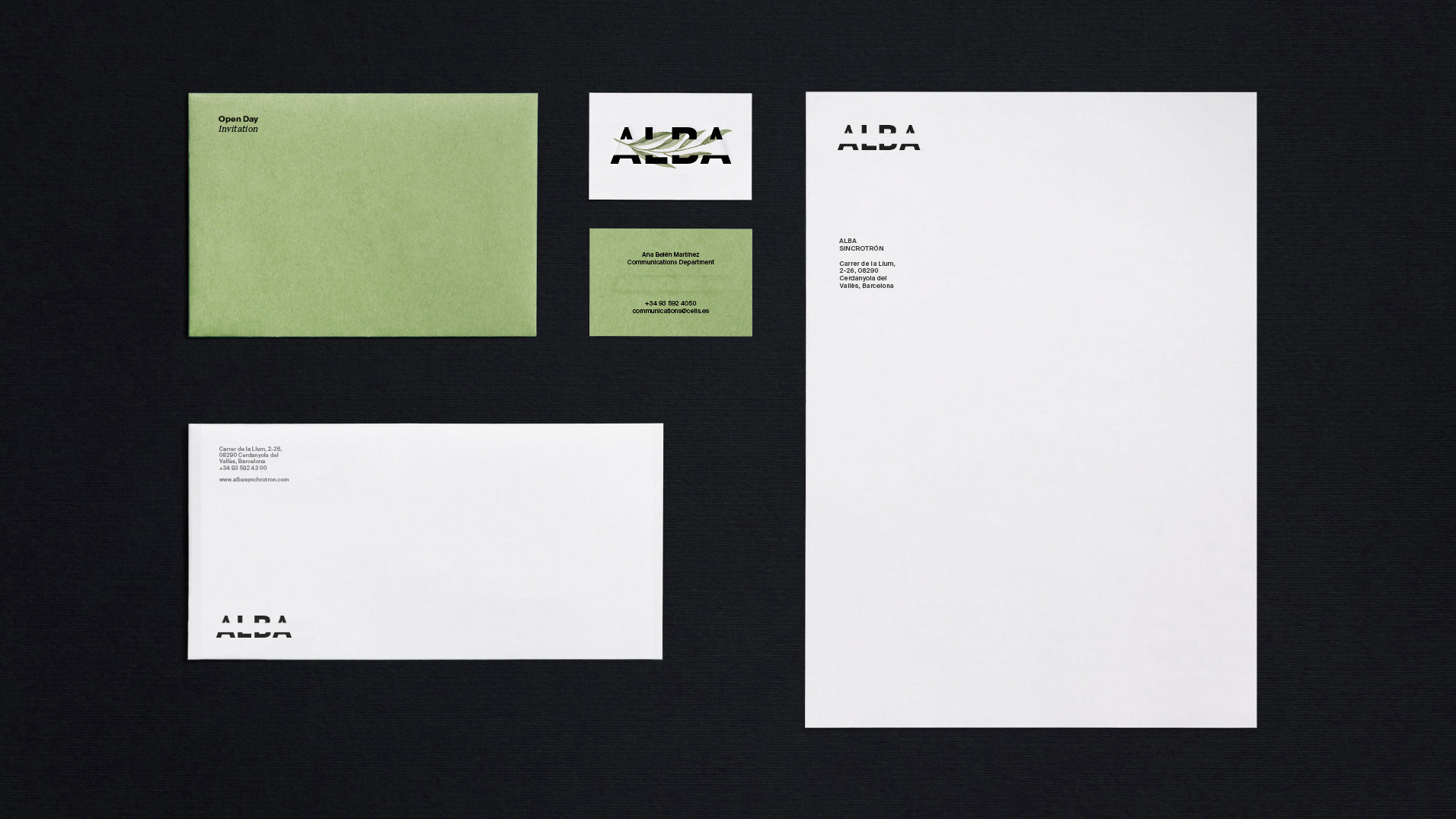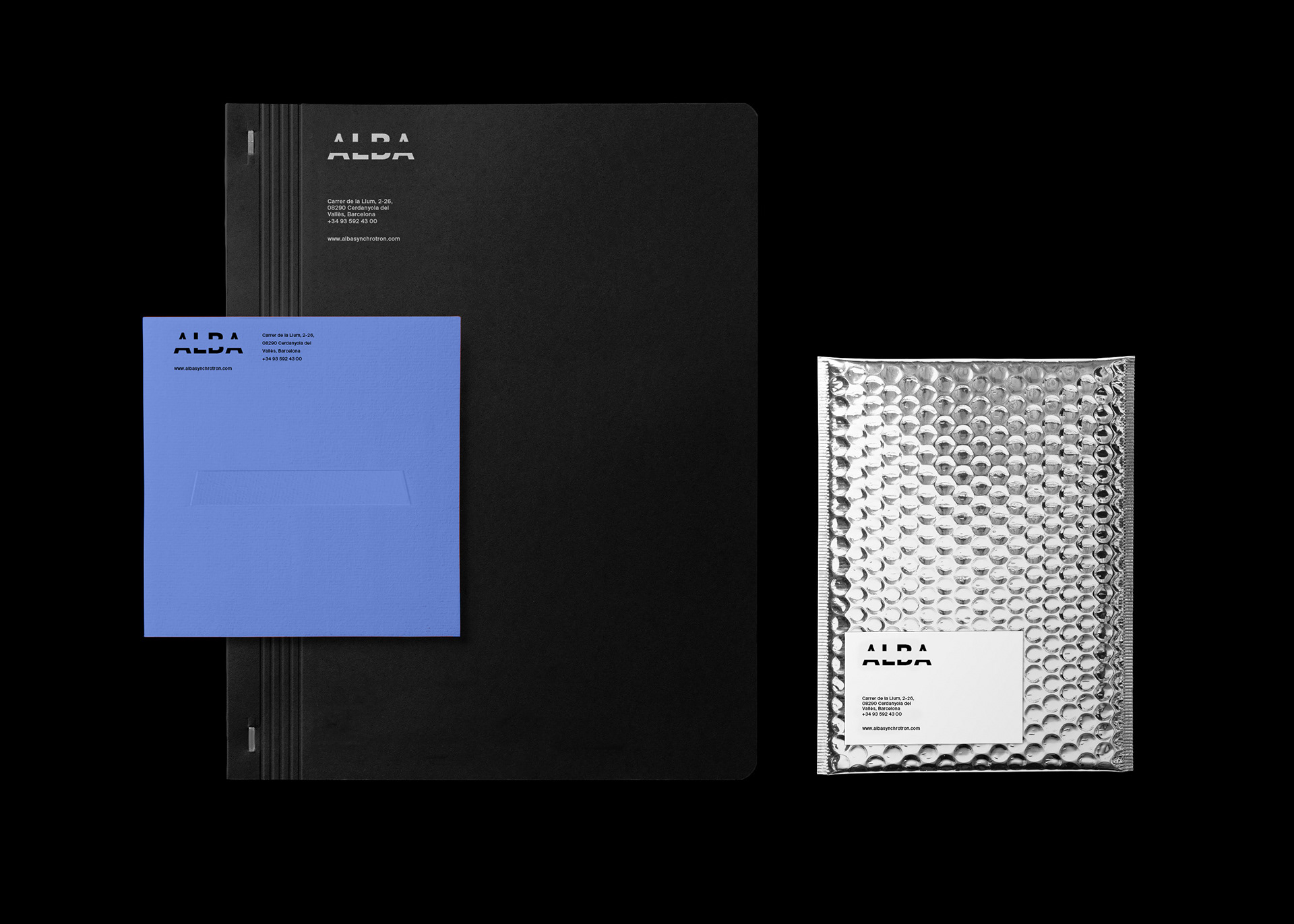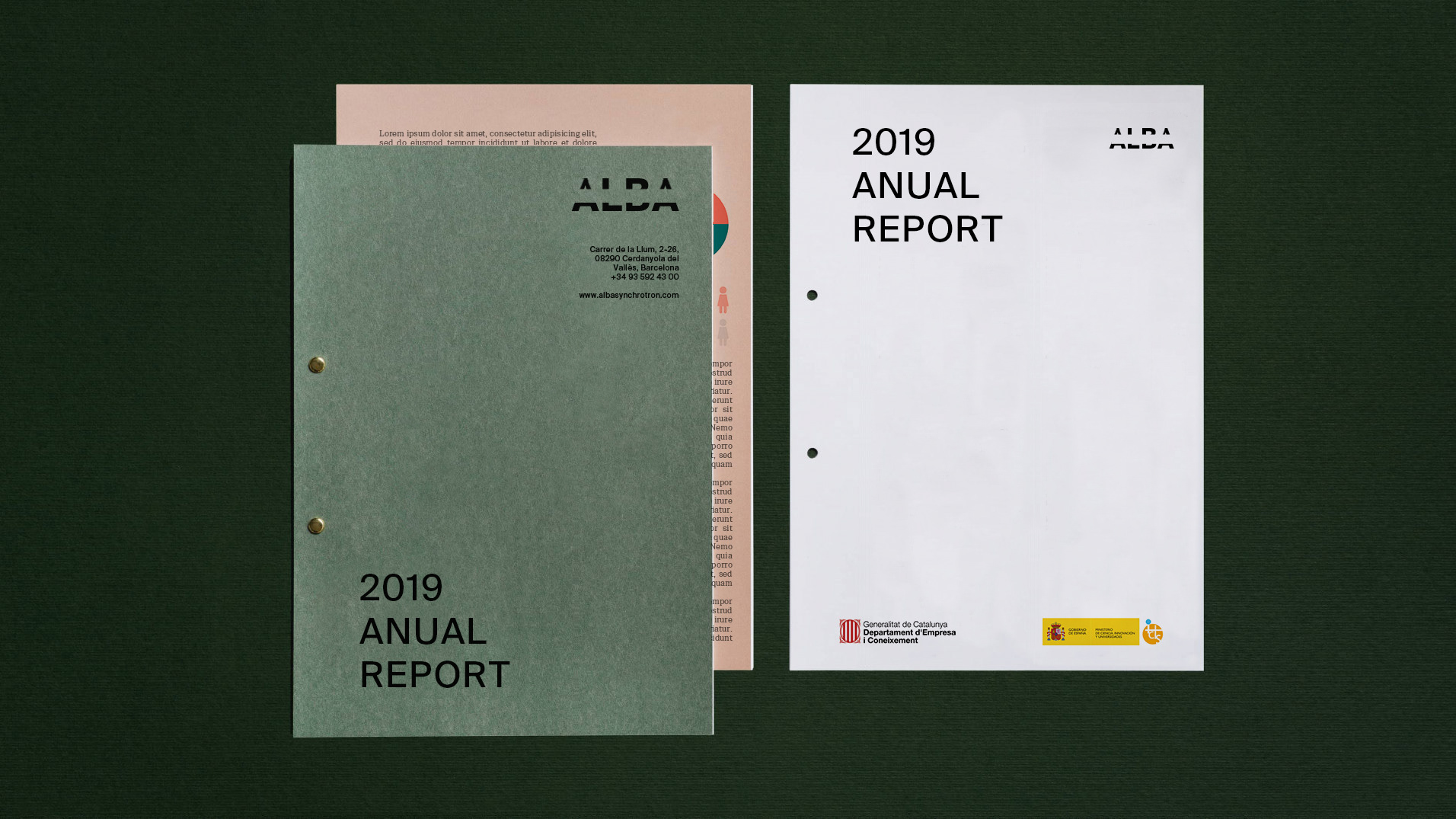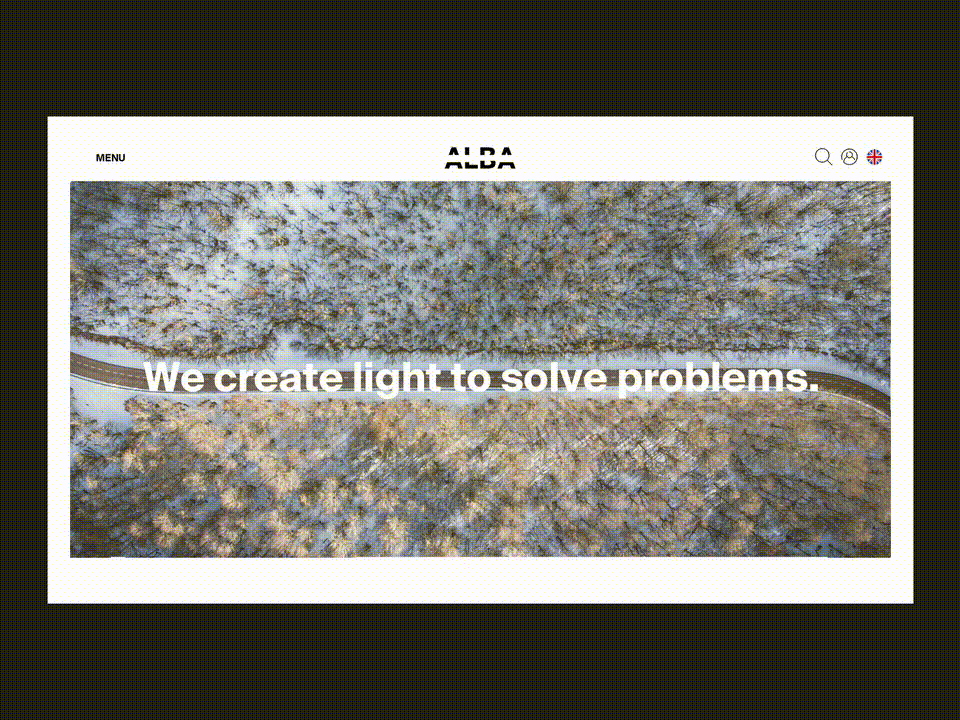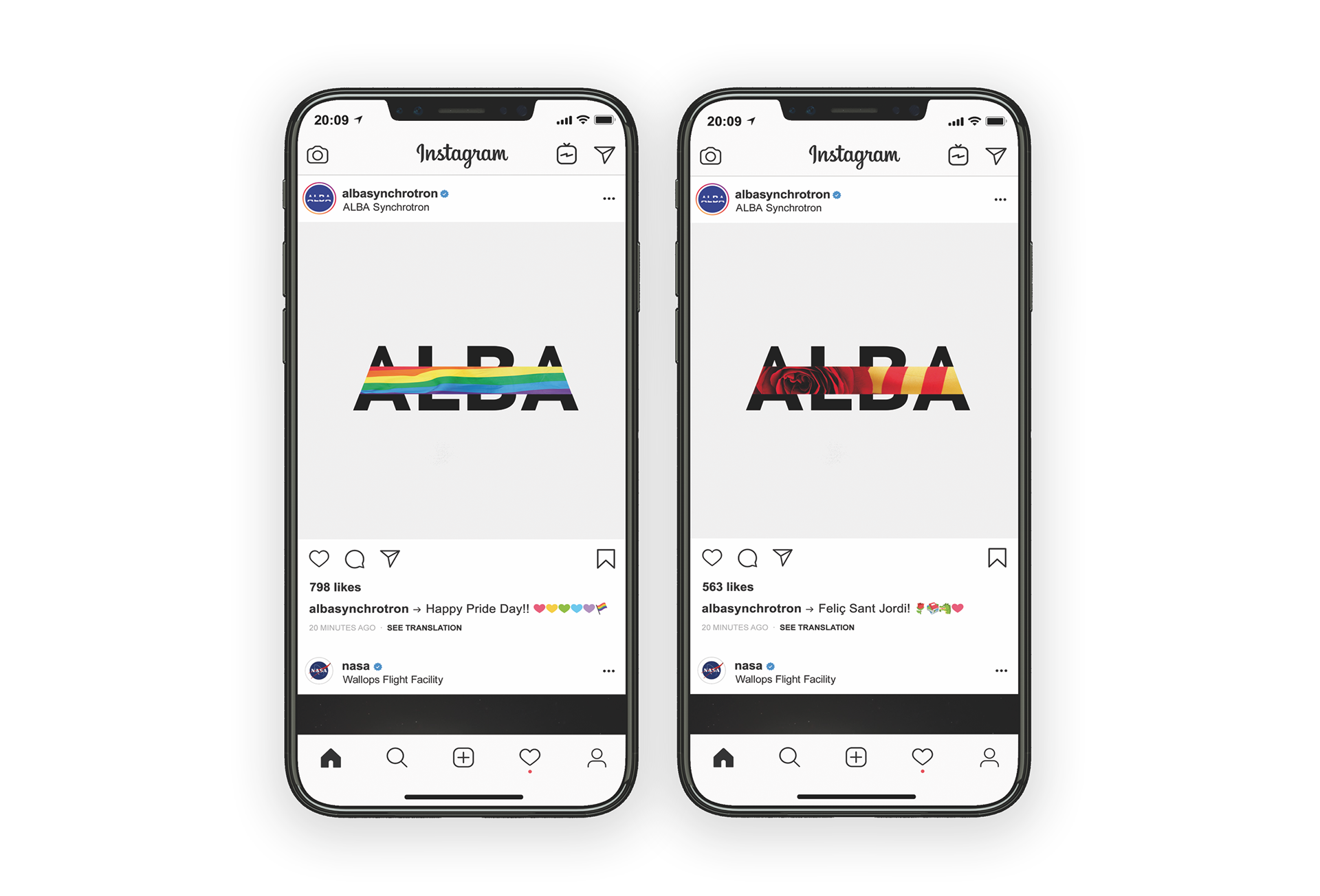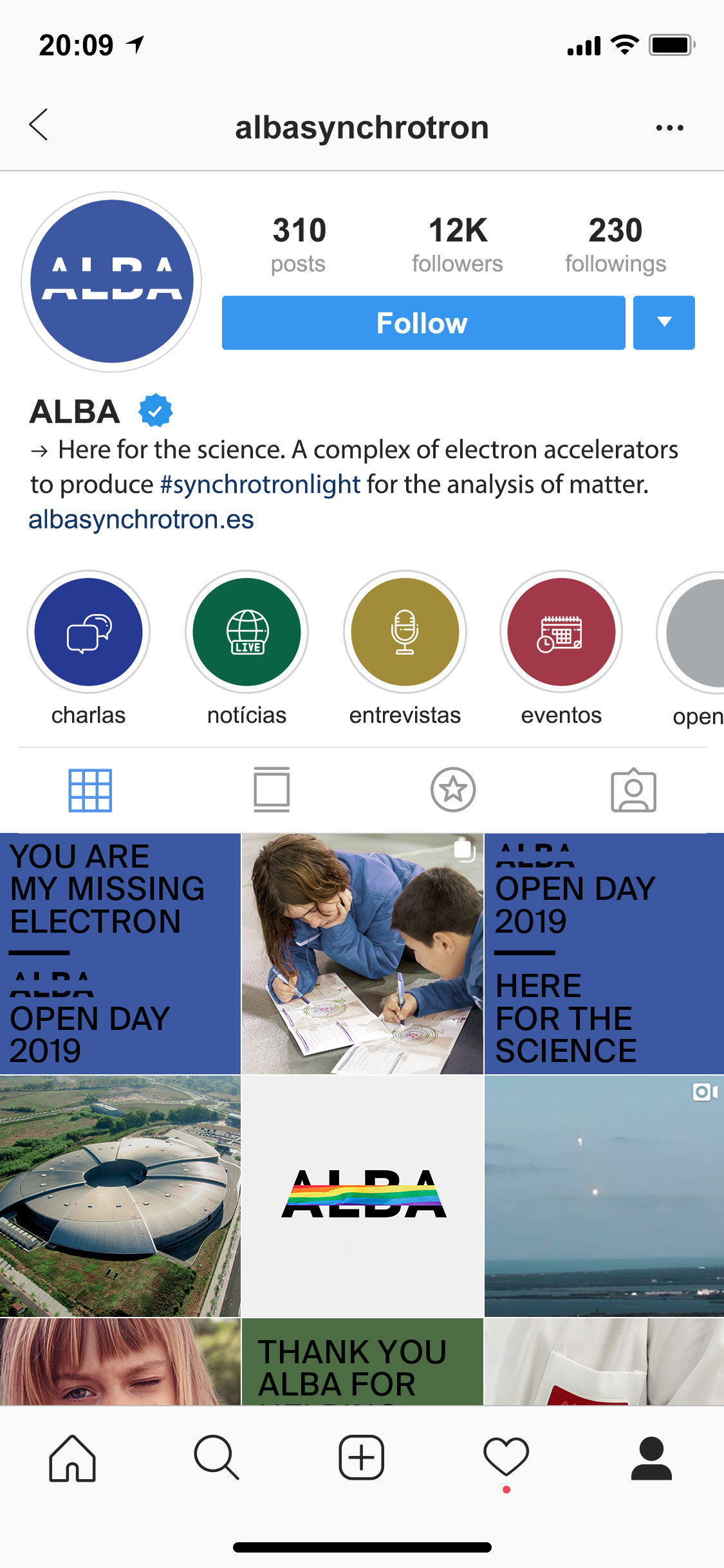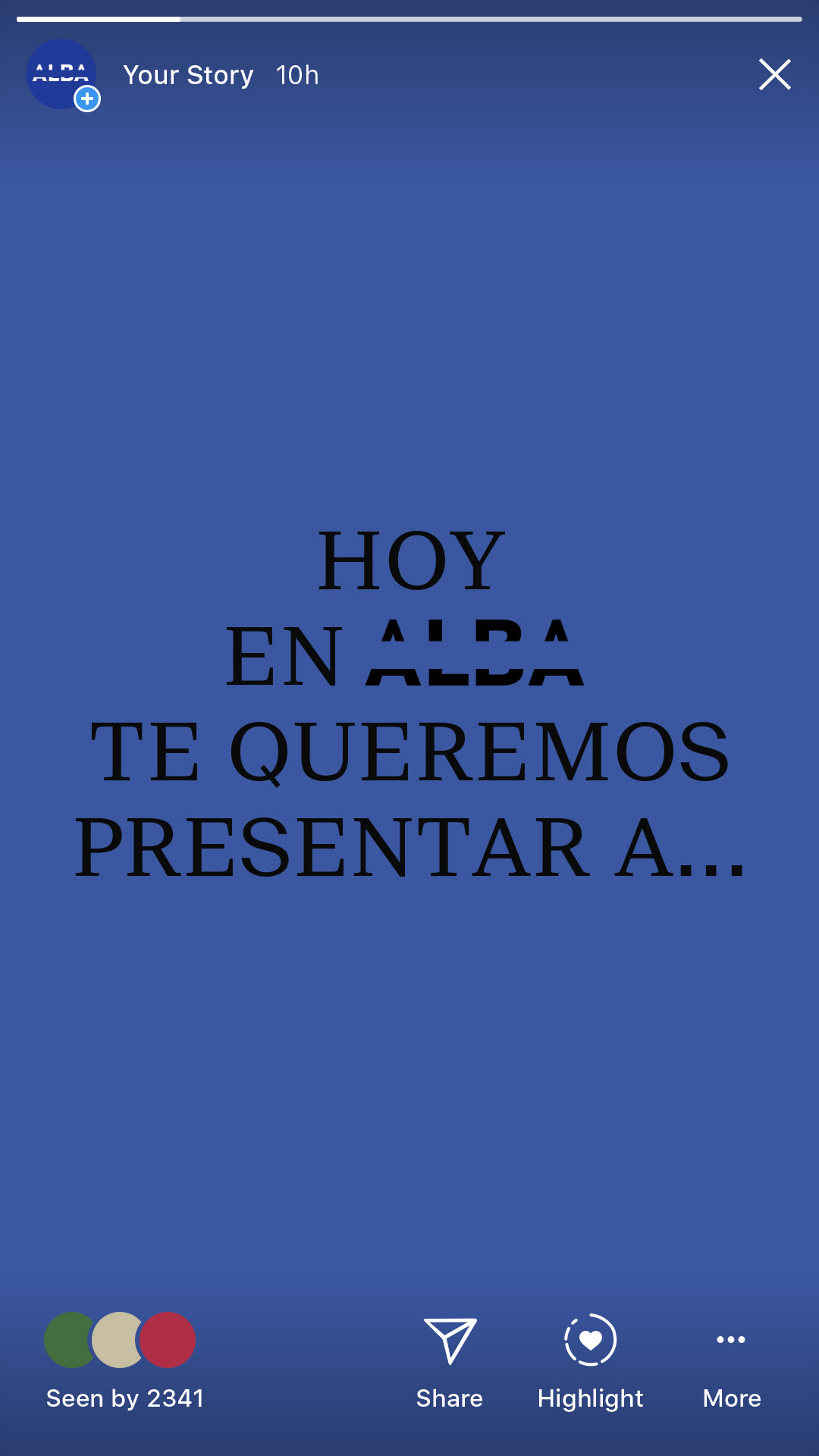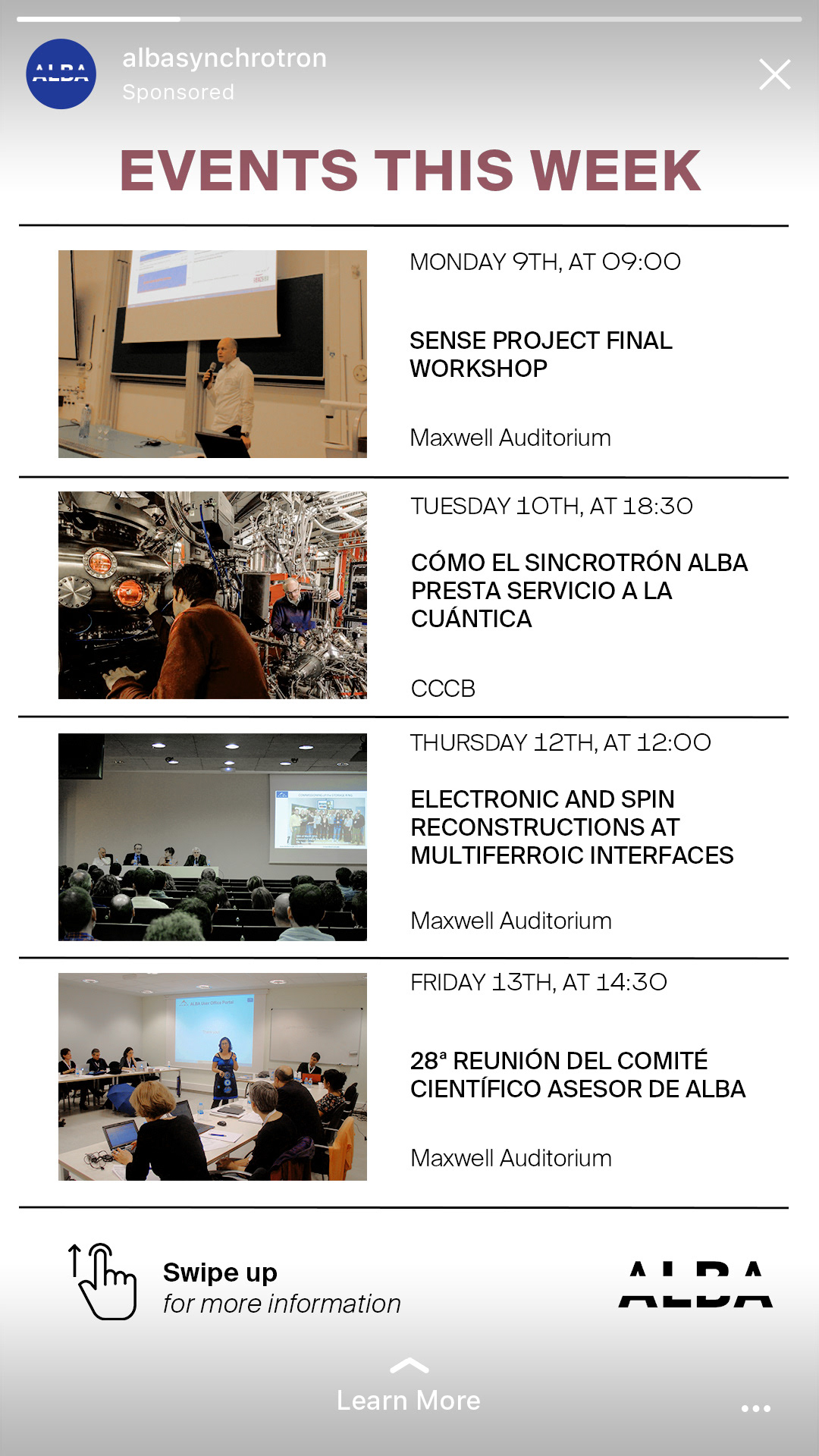 The campaign concept is called Thank You ALBA. It is important to explain the idea behind it. The main objective is to explore various achievements and science highlights that were made possible by using the synchrotron light provided at ALBA. ALBA Synchrotron was inaugurated on the 22nd of march, 2010 by the President of the Spanish Government, José Luis Rodríguez Zapatero, and the President of the Generalitat de Catalunya, José Montilla. I am taking advantage of the fact that next year, 2020, it will be their 10th year anniversary, and this campaign is perfect for then.